Feb 3
How Does Creative Intuition Work?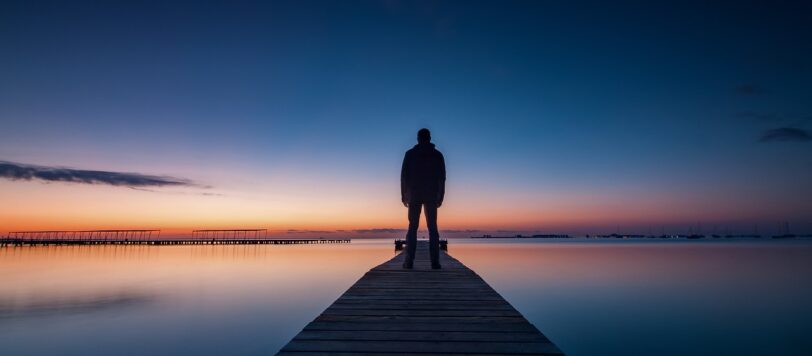 Scientists have pointed on many occasions that individuals appear to have creative intuitions when they are focused; many creators support this theory. Understanding this natural phenomenon has been a challenge for cognitive science. Intuition is the main ingredient when it comes to creativity and success. Creative intuition is not a mystery process of inspiration and ideas, instead it is a neural process that every human has. There isn't a direct claim that says creativity can lead to success, but researchers believe that it plays an important part. Let's uncover how creative intuition and success are linked.
In light of scientific Evidence:
"Cutting an elephant in half doesn't make two elephants," says Peter Senge, founder of learning organization theory on Wall Street. Creativity is a process reserved for investors and artists, it is hard-wired into our programing code, Says author John Lehrer. Many Scientists believe that their success was intuitive rather than logical.
In year 1922, Einstein described his intuitive process at a conference in Kyoto. He indicated that I used images to solve problems. At another occasion, while explaining it to Max Wertheimer, who was a scholar of creativity in year 1959; Einstein said that I never thought in mathematical equations or logical symbols, instead I used feelings, images, and musical architectures.
Founder of High performance learning center; Michael Gleb said; when mounting waves of information hit executives and pressure starts to grow, business community must turn towards faculty rather than step by step analysis and logic. Ten years ago, people found out that intuition learning was entertaining, but today they are seeking it with sense of urgency.
"The only real valuable thing is intuition" Albert Einstein
"Intuition becomes increasingly valuable in the new information society precisely because there is so much data. " John Naisbitt
"Trusting our intuition often saves us from disaster. " Anne Wilson Schaef
How Creative Intuition is helping you?
Organizations are discovering importance of intuition and how it plays part in success. Many researchers believe that creativity and intuition can lead to healthy organization and individual. A person can truly produce a creative work when self-editing mind and rational thinking gets out of intuitive inclination, said Ray Bradbury in an interview.
We are used to intuitive decisions in our daily life, especially when subjective judgement is involved. In state of urgency, rational reason is extremely difficult to apply. A typical example where intuitive apply is when making important decision such as choosing a life partner, evaluating a job, selecting a car for yourself, selecting a meal when going out, deciding which profession to choose, deciding which dress to wear, choosing a book to read, and so on.