Jun 24
Are Near-Death & Out-Of-Body Experiences Related?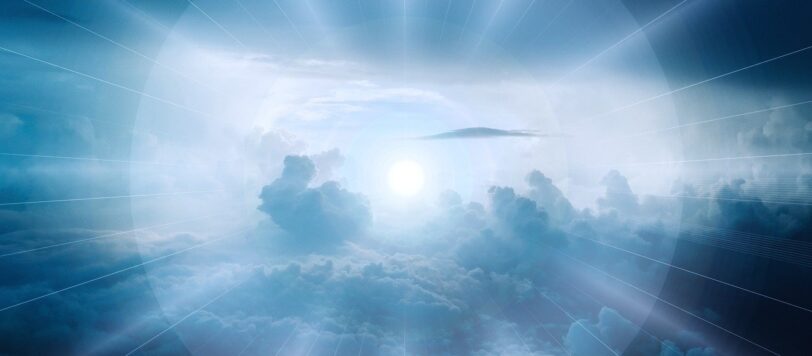 Near-Death Experience as related to the out-of-body experience
During a near-death experience many claim to have similar experiences to those who have had an out-of-body experience. They both involve a different perception of reality and can have a lasting effect afterwards. There are many ways of scientifically explaining both experiences but as of now they are only theories.
The experiences seem to happen outside our physical time and space. Could the connection be the dimension or plane where the experience is happening? Is it more a personal experience someone is guided through or and is it more of effects based off where they are when one dies.
The difference mainly in the two has been the fact that in a near-death experience there is an event involved in which they lose life for a period of time. An out-of-body experience does not involve a situation involving death and sometimes is voluntary by the participant.
The most prevalent characteristics of both near-death and out-of-body are:

-Awareness outside the body
-Connection with light
-Communication with spirit entities
-Feeling of oneness to the universe and being free
-Come back with a different sense of reality

Medically and scientifically how are we supposed to look at the evidence of near-death experiences? Is there a way to test the experience in a lab setting or is there event technology to measure what exactly is happening.
If there was a way to somehow predict that someone was going to have a near-death experience. If they were able to gain awareness they were outside their body and confirm some vehicular information after gaining consciousness.
What is interesting about most near-death experiences is that people realize they are dead and are having a near-death experience before they wake up. Its as if they gain another awareness and are able to carry that over when they come back from death.
It seems like people who have had a near-death experience are more susceptible to have an out-of-body experience in the future. If they were to practice astral projection techniques there might be a familiar feeling to their near-death experience.
After a near-death it could be spiritually confusing going forward. Some of the experience can conflict with current beliefs. It may take some time for one to accept that the event actually took place. It may even take years for someone to actually talk about the event. The experience can be very dramatic and personal.